All posts in Series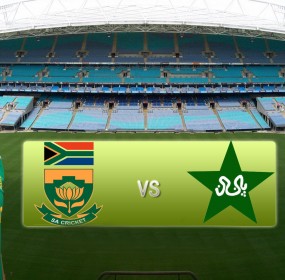 South Africa and Pakistan will play a warm up cricket match on 19th March 2014 for T20 world cup 2014. Khan Shaheb Osman Ali Stadium Fatullah will host this PK vs SA t20 match. Online live streaming of this match …
Continue Reading...

As the T20 World Cup 2014 is going to start and all of the major cricket teams are in Bangladesh to play the T20 World Cup. The warm

The cricket lovers should be ready to watch the online live streaming of the warm up cricket between Australia and New Zealand. The T20 cricket match

ENG vs WI warm up match of T20 world cup 2014 will be played at Khan Shaheb Osman Ali Stadium Fatullah. This t20 cricket match between

T20 World Cup Cricket 2014 is being played in Bangladesh. The qualifying round of the tournament has been started in which several matches will be played

South Africa and Bangladesh A are going to face to face in the warm up match of T20 World Cup 2014, which is going to start in few

The T20 World Cup 2014 will be played between UAE and Netherlands and the match will be started from 17 March 2014. The live match will be streamed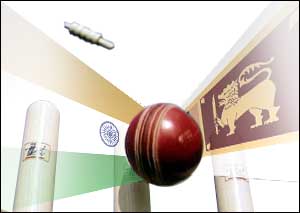 On 17th March 2014, India and Sri Lanka will play a warm up cricket match for T20 world cup 2014. This SL vs IND warm up match will

Pakistan vs New Zealand warm up t 20 match will be played on 17th March 2014. This T20 world cup warm up match between NZ and PK will

You can watch 3rd cricket match of T20 world cup 2014 live on PTV Sports. This match will be played between Zimbabwe and Ireland on 17th March 2014.